I am making an app. It is an health app. I have taken this challenge to build a huge app, but not huge users!
You get my point, but I am running out of features. Please request some features.
Also, please tell me how can I improve this app, via UI, or via blocks, or however. Just tell me.
I don't want to spam this community.
Screenshots: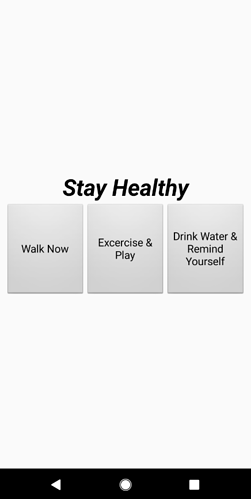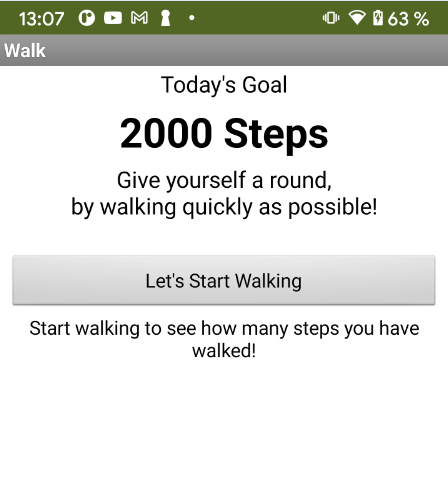 (old screenshots, I will replace them later. Credit to @Anke)
AIA (please check it and give some suggestions and impovements for this app):
StayHealthy (1).aia (3.6 MB)
Thank you. This app was made by me.
Please. Don't close this topic. This is a very important topic. Also is this app good?