Good afternoon, I am carrying out a project using the APP INVENTOR MAPS tool, but we have the difficulty of not being able to rotate the image that the MARKER represents.
It used an extension of rotating the image "outside" of the map and then applying that rotated image to the MARKER using the ImageAssets function, so that the MARKER appears "rotated", but I was not successful.
Can you give me an idea how to rotate the MARKER of the MAPS? or some extension that allows that? Analyze the entire INVENTOR APP and there is no tool that allows you to rotate the map marker.
I want it to be like this: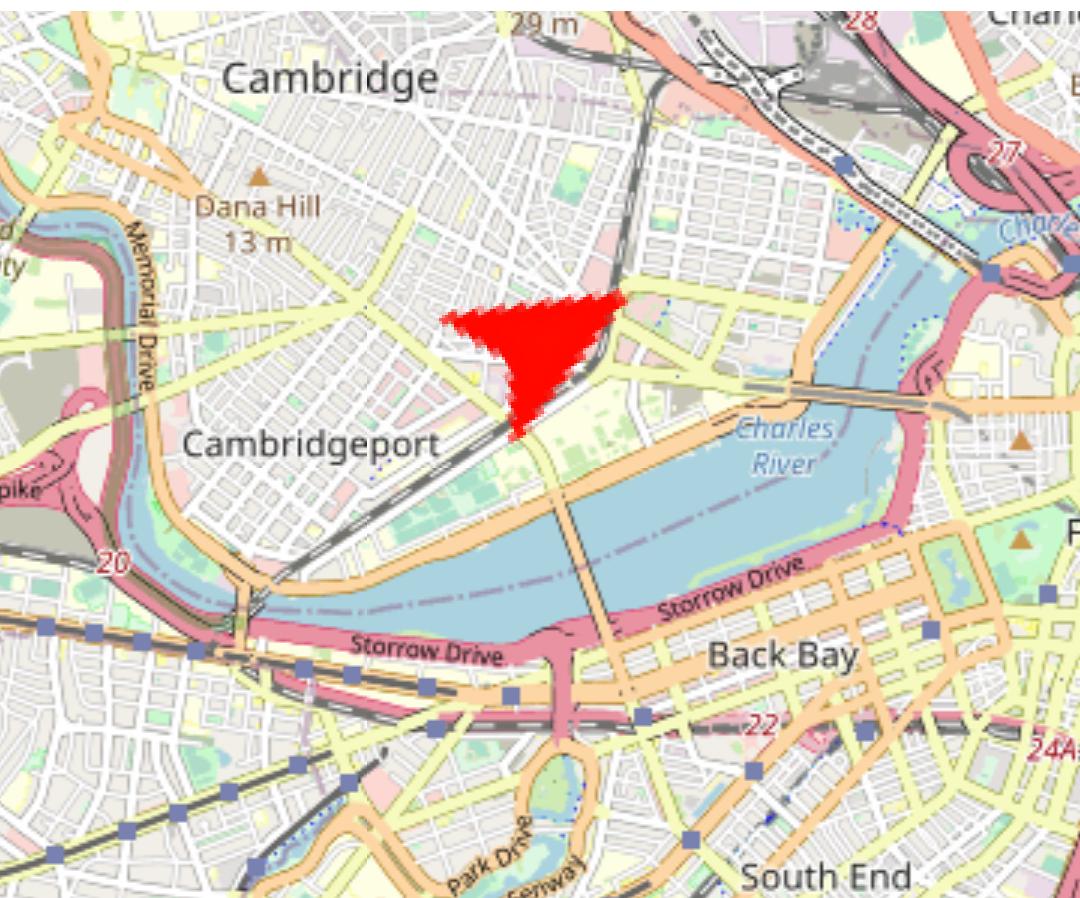 Since the sense was originally the arrow looking up
Thanks for your time !!