Hello, I am making a web browser called "Chipfish Browser". I want to change the name of the browser being used by the browser but don't know how to. Can anybody help me with this?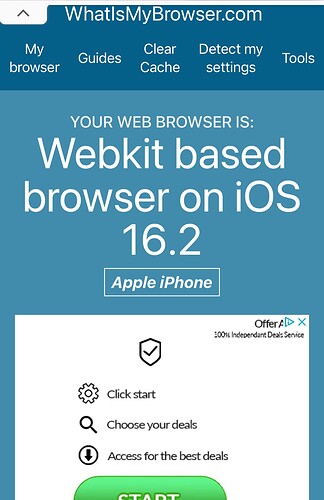 It says Android Browser 4.0 on Android.
This is what I want to change.
Is this possible?