Hello
How can i change the MIT APP icon from my apk ( to the smartphone)?


Hi kopernikus - you mean the App Launch icon the User has to tap to run your App?
You can either upload a 96pix x 96pix (must be square, no transparency) zero compression PNG image which will be OK on most phones, or you can upload a master image that App Inventor will use to generate icons for every available icon size and shape needed for the Android versions App Inventor supports.
https://www.professorcad.co.uk/appinventortips#TipsImages
Thanks,
I will give it a try .
first upload your icon.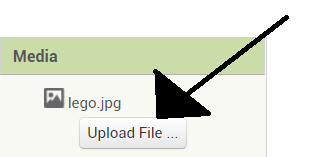 go to screen 1 and found "icon" in properties and click on it.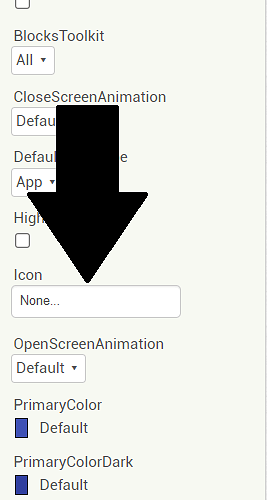 now chose the icon you uploaded.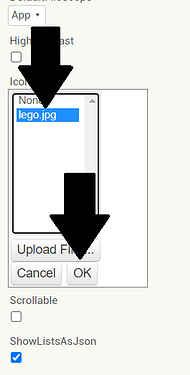 Thanks!!!!!!!!!!!!!!



your welcome(❁´◡`❁)

This topic was automatically closed 7 days after the last reply. New replies are no longer allowed.