Hi everyone,
I'm here to present my first (also test) extension!


It helps you with some simple geometry problems, like area, perimeter, and circles. Moderators can unlist this topic since this is only a test extension.
Currently I'm still in elementary school, I can't calculate pi.
Overview of Blocks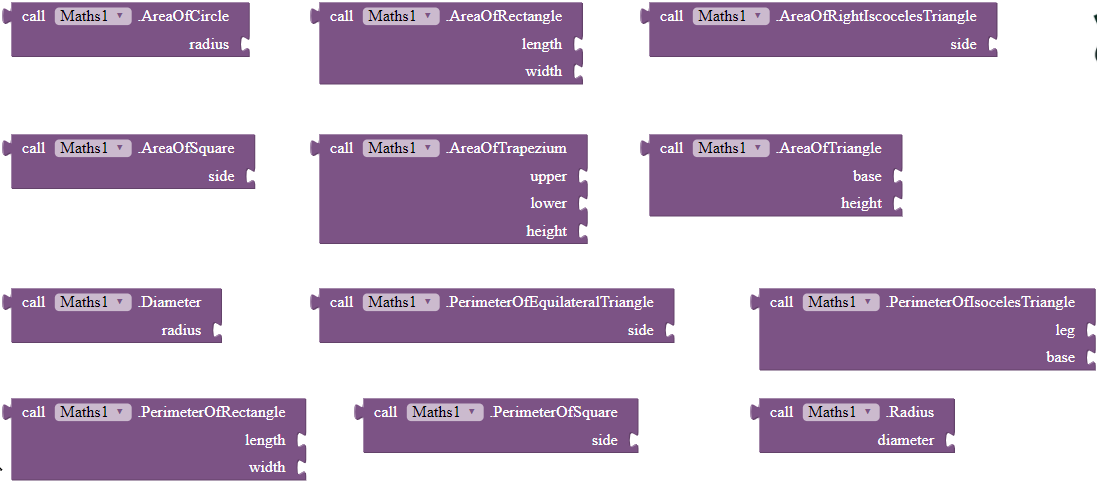 Usage
Most of the blocks are very easy to use, so I'm just going to define the following blocks.

The 'side' here refers to the right-angle side of an isoceles triangle. I'm having a spelling error with it, trying to fix it.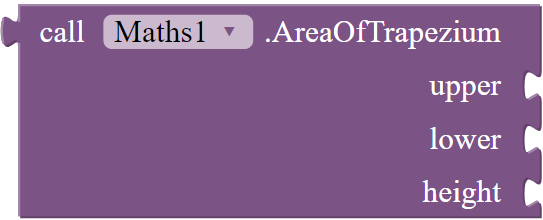 Upper and lower refer to the upper and lower bases of a trapezium. If you don't know, look at this graph: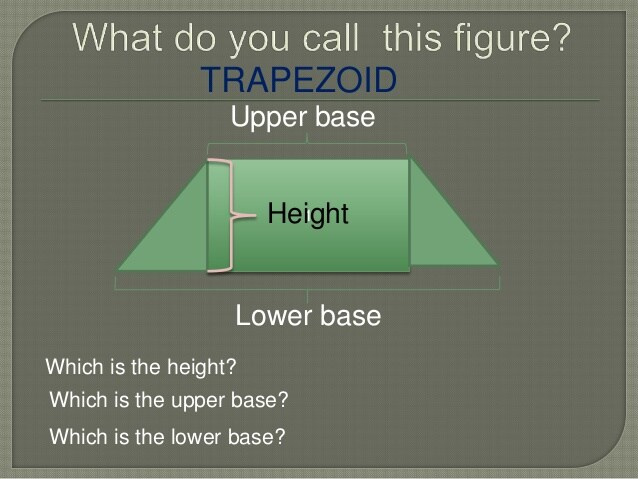 Perimeter of isoceles triangles
If you don't understand, see this: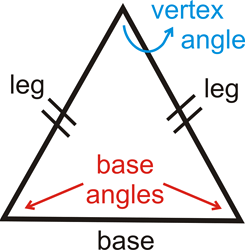 Note: Pi in my extension is taken as 3.14.
Download Sources
AIX file: com.appybuilder.gordonlu0749.Maths.aix (7.2 KB)
TXT source code: Maths.txt (3.4 KB)
Good extension!
Bad extension.