Hi, i'm facing an error since 2 days. I tried several tutos and red existing faq and post on this subject without to find a solution. To make it simple, i designed a screen to collect datas that i want to store in firedatabase with Google, i added the component FireDB :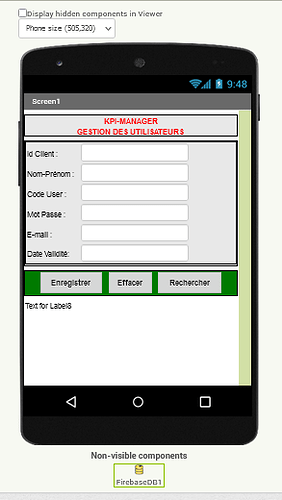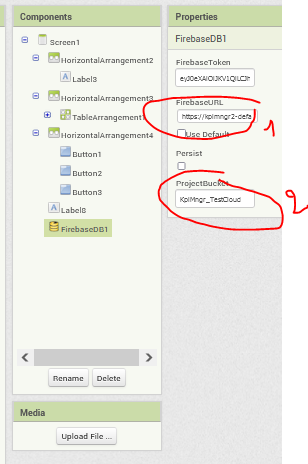 On the Google side (Firebase Consol Google), i've created an empty db and set manually one record. I've also set the access rules as recommanded at 'true'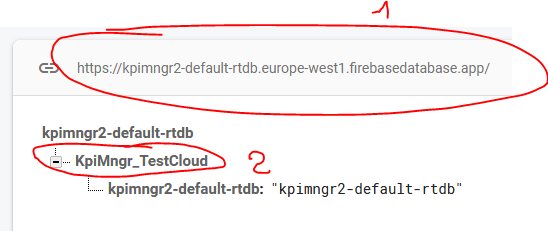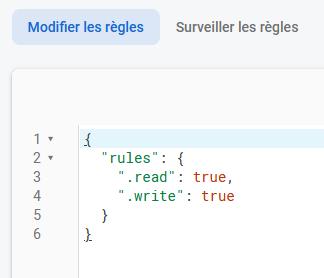 The app screen is empty : No blocks, for the moment. I just want to settle the connexion pb first.
Despite all theses efforts, i got the following message when i launch the app :

(mobile is under android 8.0)
Anyone can help me ? Thks a lot in adv