Hi. When my screen initializes, it is supposed to read a .csv file.
And the file is read and the text is displayed where I want it.
Problem: when that screen initializes I see this alert, Error: 2101, The file could not be found.
I am calling the same file much later in the same program after many other procedures are executed. Functionally all working good. Just don't want to see that error. It may scare some users.
Can I do something so that the error is not seen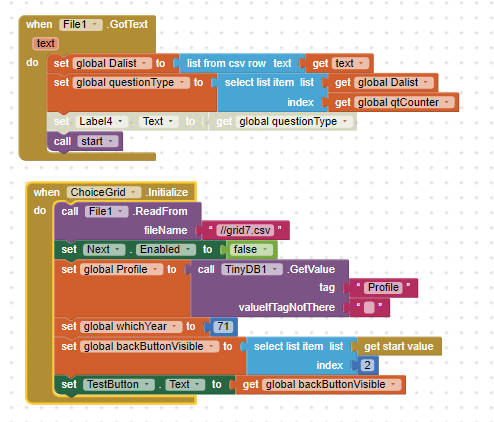 .