Im trying to create a List of Devices, with each of them having various parameters, Name, IPAddress, DeviceType.

However, I have no idea how to access the data (I am trying to edit the fields of the various parameters For example changing Device1's Name from A to B)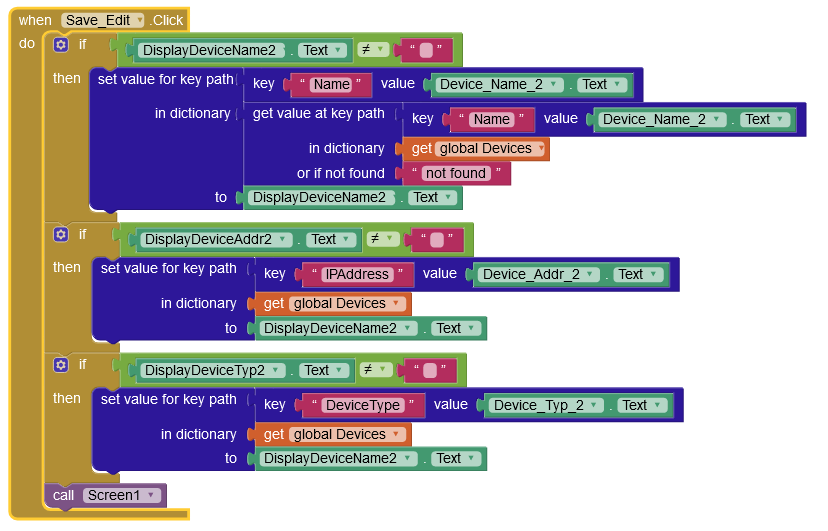 Any help would be greatly apperciated! Also if I had posted in the wrong section please let me know as I'm new!