how can I save the components that created by dynamic component?
I want to retrieve the component that I created it if the APP re-opened, if I close the APP all dynamic components that I created it lost.
I am not using these blocks: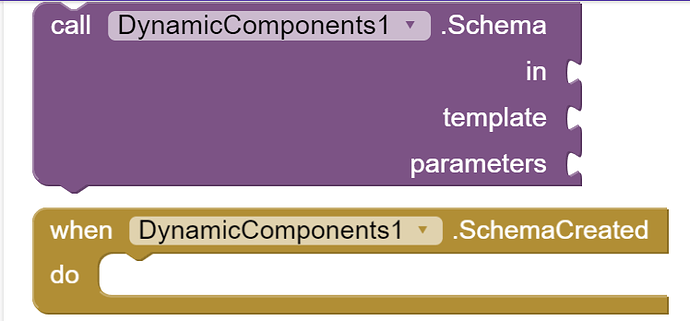 I am using create block only (for creation but the components not saved if I closed the APP and re-opened it)
please explain to me how to use the blocks that I attached.