Hi, good afternoon.
Is it possible to create a custom Icon for an App?
Best Regards,
Rui
do you mean, you want to replace the app icon with your own icon?
if so, then :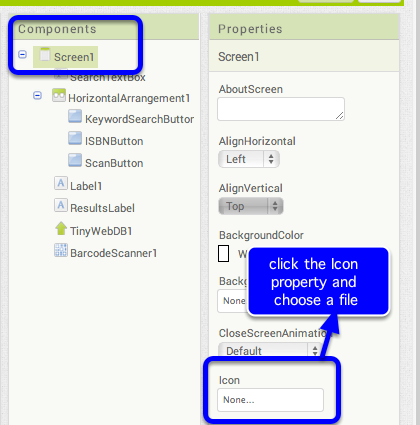 ---

Buy me a coffee
Thanks! It was so simple

This topic was automatically closed 7 days after the last reply. New replies are no longer allowed.