Hello everyone,
I'm using the CRUDQ II project as base to create a Google sheet and store some data
Sometimes I get this error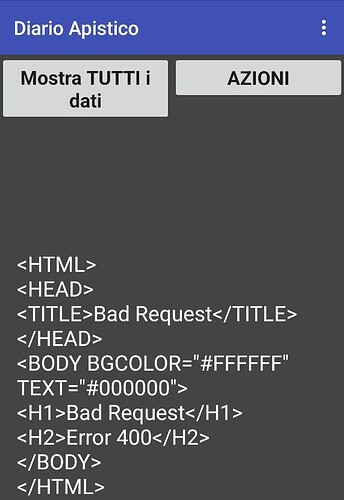 It happens randomly because the last time I used it I was able to enter 2 records and the other 2 gave me the error.
Could it be an internet connection error? If it is due to the connection is there any way to store the data and send them when your connection is ok?
Thank you all for your help