Hola buenas noches!!
Una pregunta, por qué al momento de compilar la aplicación a un celular IOS me marca error..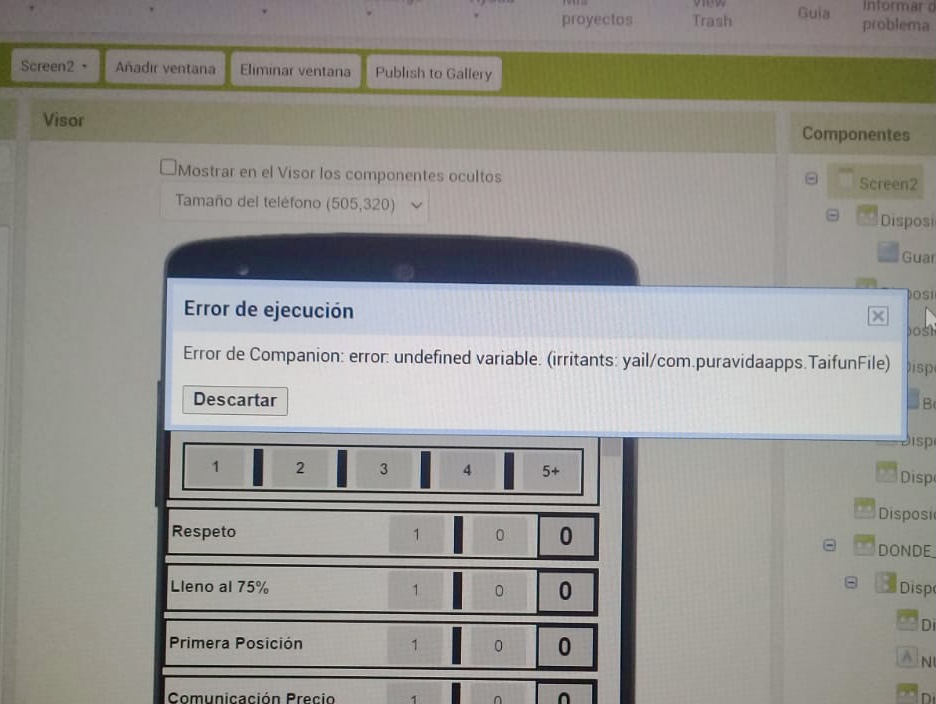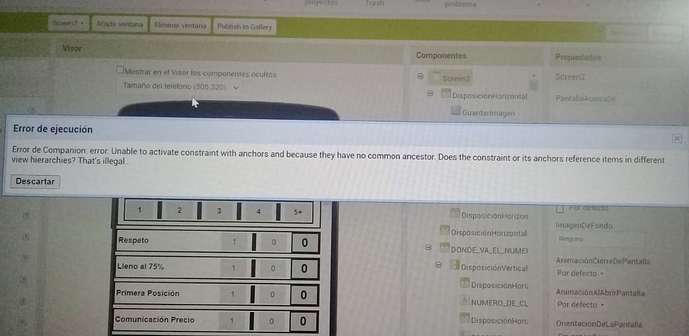 You can not use extensions in iOS.
Pero no estoy utilizado extensiones, o a qué se refieren con extensiones, yo solo corrí el programa para IOS me marca error.. me podrías decir cómo lo soluciono.
Post the aia.
Well do that.
The first error means you are using the TaifunFile extension.