Does anyone ever build your own Redis server and make it work with Kodular through the component CloudDB?
If so, could you please explain to me, step by step how to do it?
I've created a Azure instance and the Redis Server side appears to work fine, I've created a test app with these blocks: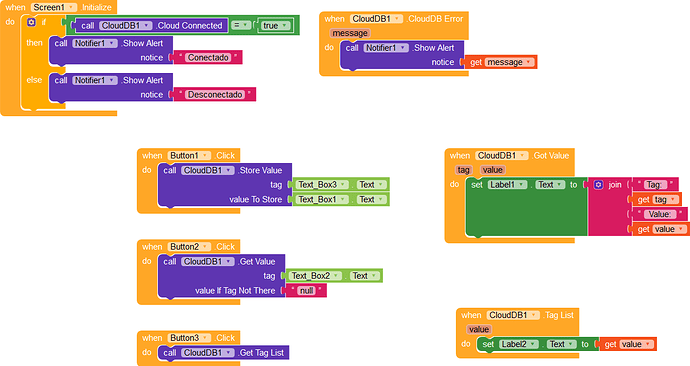 When the app initializes it says that it's connected but right away a error message come up: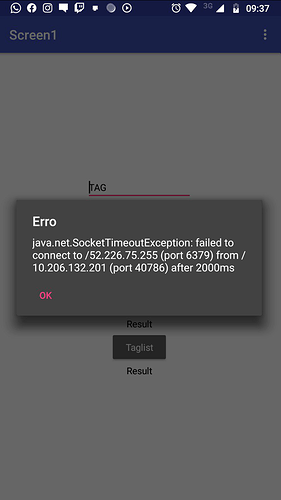 Really don't know what to do…
Ps.: This topic was originally posted at https://community.kodular.io/t/clouddb-hosting/51631/1 but I think nobody there ever used CloudDB Redis, so I decided to look for help here, sorry if I'm bothering you guys with issues from other platform.