Hi! I want to create an app with a setting that the user can chose wither the app have to be in the light mode or the dark mode. I can do It with this extension (If it supports MIT App inventor too)
But I want to add an option to set it to devices theme too.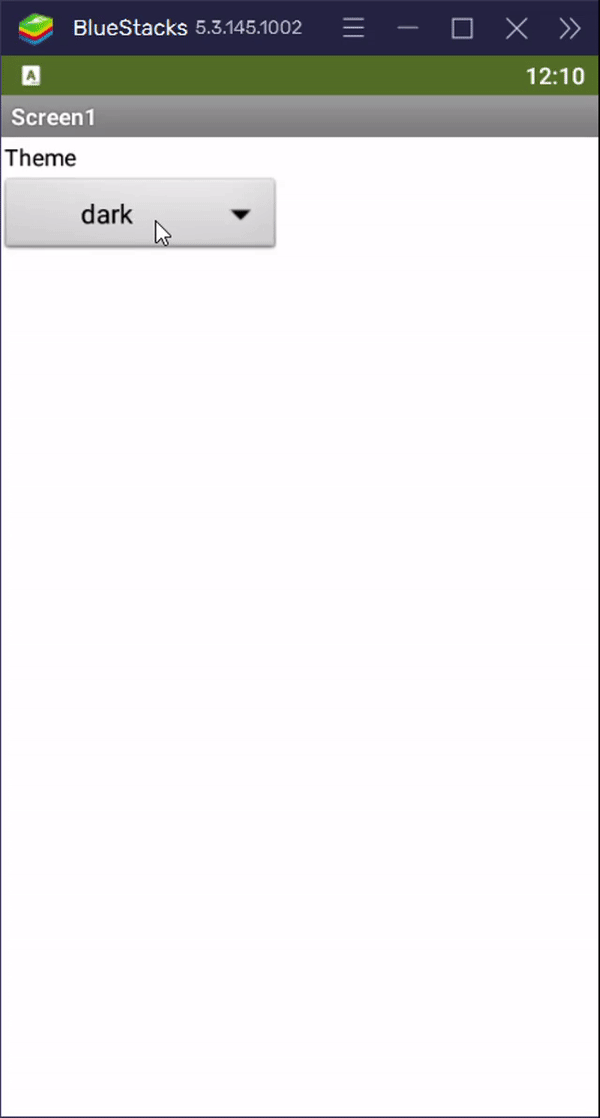 and for that, I need to check if the devices dark mode is on or not.
how I can check that?