according to the documentation http://ai2.appinventor.mit.edu/reference/components/connectivity.html#BluetoothClient
DisconnectOnError
Specifies whether BluetoothClient/BluetoothServer should be disconnected automatically when an error occurs.
I don't think so, because you forgot to poll the bluetooth device as @ABG suggested
as the bluetooth protocol was designed, there is no way to detect, if a connection still is alive, therefore you have to send regularly (i.e. poll) some data to the device. And if you get an error, then you know, that the connection was lost…
Taifun
---
Trying to push the limits! Snippets, Tutorials and Extensions from Pura Vida Apps by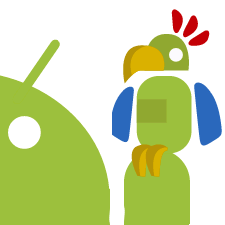 Taifun.