I use a canvas to make a slider to my ListView.
it works well but the first time it is displayed there is no text in it...all other times text is displayed even if it changed...
I don't understand why.
I tried to move clear earlier, but with same result...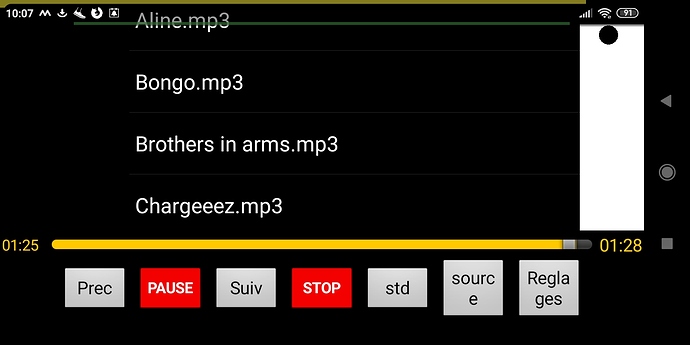 fist time displaying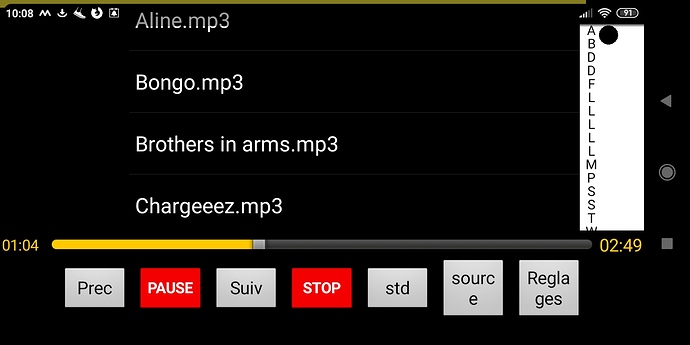 other times