Hi,
I am new to App Inventor, so I want to upload a ZIP file, and can't do it. Tutorial says: To upload a .zip file as a new App Inventor project, go to "My Projects" and click "More Actions" --> "Upload Source".
But there is no More Actions in this section, see pic.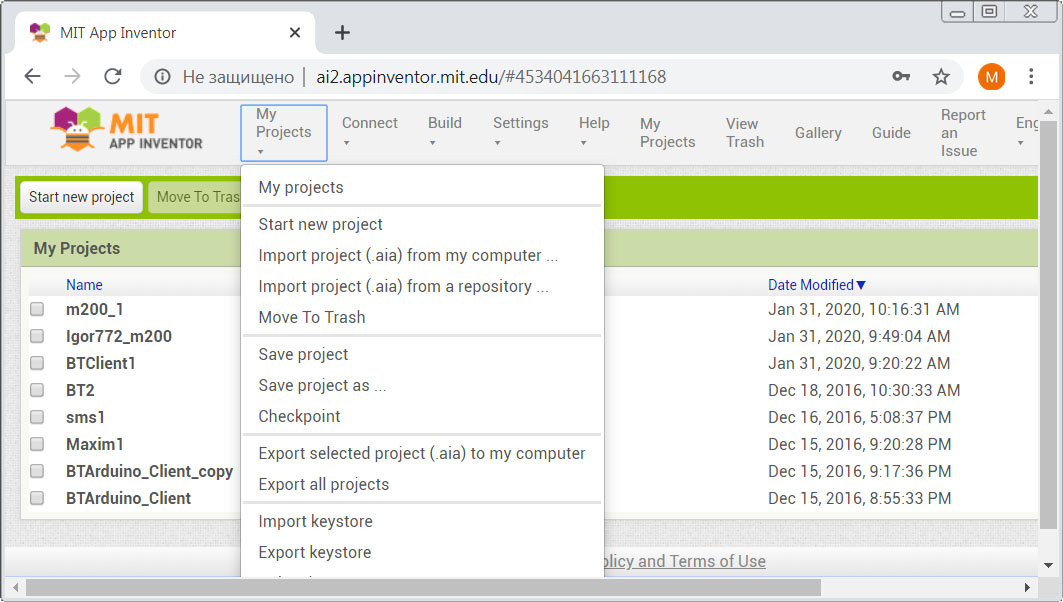 What am I doing wrong? Thanks.