What's the Difference between Bluetooth Client and Bluetooth Server in MIT App Inventor Please Help Me.
Regards

Thanks @TIMAI2 for the reply, but I want more details about it like what are the advantages of them, or example project that I can learn.
Thank you
Please Help me
Taifun
---
Trying to push the limits! Snippets, Tutorials and Extensions from Pura Vida Apps by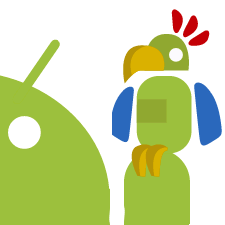 Taifun.
Thank you very much @Taifun



i like it that project
This topic was automatically closed 7 days after the last reply. New replies are no longer allowed.