Hi,
Today I was trying to re-arrage some labels on a horizontal arrangement. I had issue to make them switch places, they would not move over and rather disappear. So I thought about copy and pasting the labels to then edit them, but as soon as I hit the keys "ctrl+c" and "ctrl+v" I got a message saying "An internal error has ocurred. Report a bug?" The particular situation here is that the designer view does not display all the components I had added previously, and it shows up like in the picture below. The weirdest thing is that all the interface components are still listed on the right side of the menu, but I cannot see them neither manipulate them.
This is a very important project that I was almost done developing, which has taken me months, and I really hope I can recover all the data. The blocks are still there and all the list of components. How can this be solved?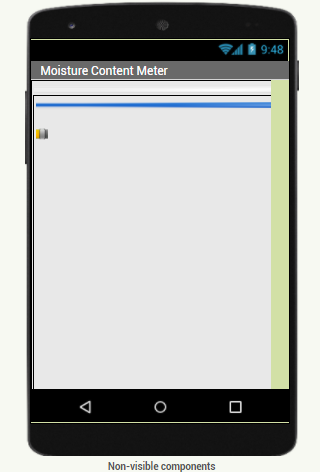 This is 1/9 of the total componentes I had, none of them can be seen: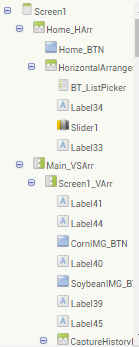 I approve the access to my account to help find the issue. Thanks in advance!