Lets say I have a list of 100 questions or more. Maybe in a txt, doc, or some spread sheet.
like this for example.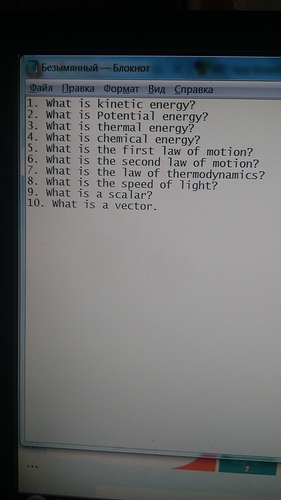 I want to put the questions inside the list blocks . I know I can phyically type in each question in each text block. (Also if its a list of 100 its very laborous adding the grooves one by one and then the text blocks a 100 times.) Any way to automate it, make it easy, directly?
please please help/