Is there any extension or method which help application to be listed on share list ?
like i wanna to share a text or a link by other application like facebook or youtube so is there any way that my application will also be listed there when ever user click on the share button ?
Like here :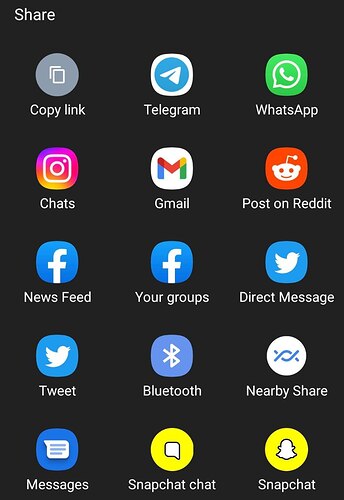 Is there any way to do it ?