Post a screenshot of your blocks
Can you please post just a screenshot of your procedure, blocks are too blur to see
In the bottom right corner, you tried to access list index 8. Maybe the list you're trying to access has a max index of 7. That is the reason for the problem.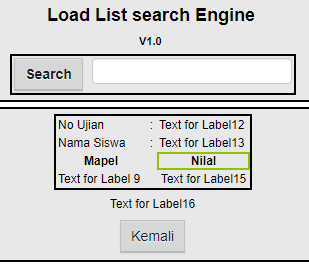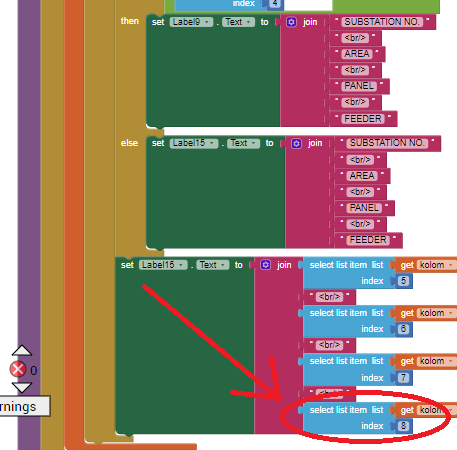 Bruh did you ever see what I said before ?
Thanks @dora_paz for showing the exact place.
If you upload the blocks for the cmdCari Click event, we can see the spreadsheet contents.
Don't use Paint on the blocks.
Please download and post each of those event block(s)/procedures here ...
(sample video)
i solve the problem thanks