I figured it out now. This device has 1204x705 pixel screen According to AI2 screen size block. But if i make a screen with specified pictures to this size, how will it be responsive, because as my recent experiences shows, no way. At least at the current state of the AI2.
To undestand what i want.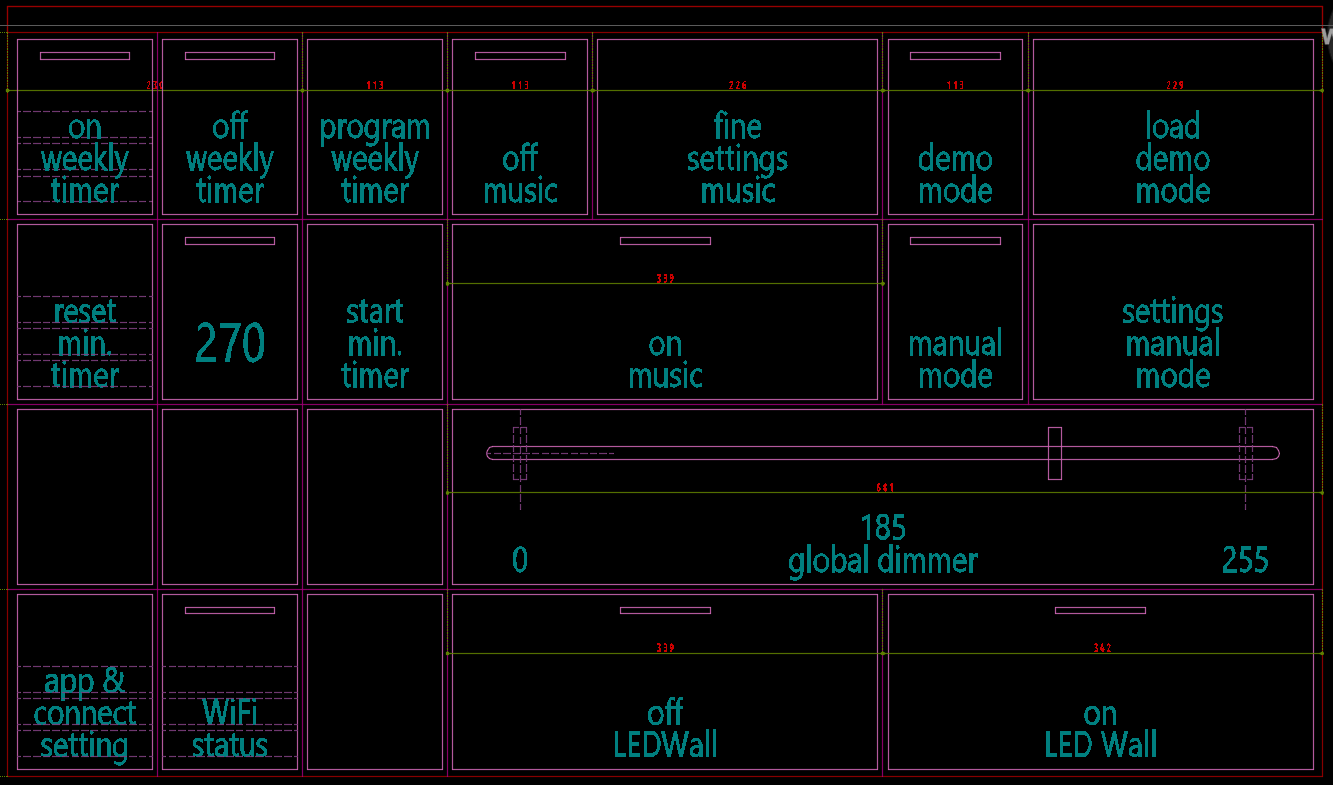 So how can i make this responsive? Because as i see responsive only works with fill parent, but if i have fixed sizes it doesnt fit or shrink anything.
Any extension that can handle this?