Build failed! Sorry, can't package projects larger than 10Mb. Yours is 60.73MB.
Taifun
---
Trying to push the limits! Snippets, Tutorials and Extensions from Pura Vida Apps by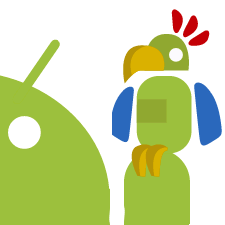 Taifun.
You probably need your username changing from your email address. Would you like this done ?
won't build a 60mb project, why post this again here...
Oh!
(This way work!)
I know its late but... at least lets try for solution
Step 1:
Export your project to your computer (.aia)
Go to:
(http://code.appinventor.mit.edu/)
And login or Sign up
Import the project that you just exported to (http://code.appinventor.mit.edu/)
Step 2:
Get all the files like images, videos or audios are on a online server (To do it go to Storage section use CloudDB or something else)