Hi!
I use the extension Taifun TM in an appinventor app.
I noticed that no version will work with a Huawei Y5p (Android 10).
I want to use the call SimSerialNumber
I will get the error:
getlccSerialNumber: The user 10121 does not meet the requirements to access divece identifiers.
https://www.dropbox.com/sh/az42qj1cj6k7c26/AACw0LDuekxiEDh3X1eUiiiya?dl=0
Hope someone can help me how I can solve this problem.
I have tested it also on a huawei mate 10 pro. There all works fine.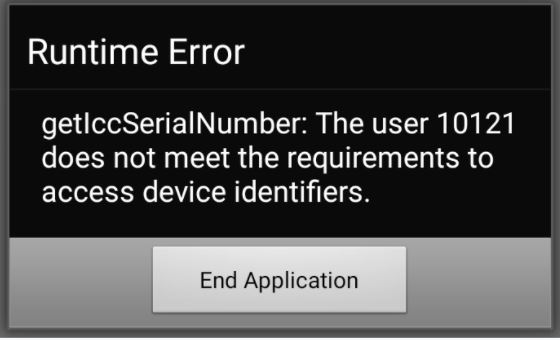 (screenshots added directly into the thread by Taifun)