hi,
i'm creating 2 apps, one client and other server bluetooth.
my goal is to send a picture (approximately 4 MB) from client to server app via bluetooth.
i convered the picture from file to string but the problem is that i don't receive all the string in my server
bluetooth app, i receive only some KB.
client side: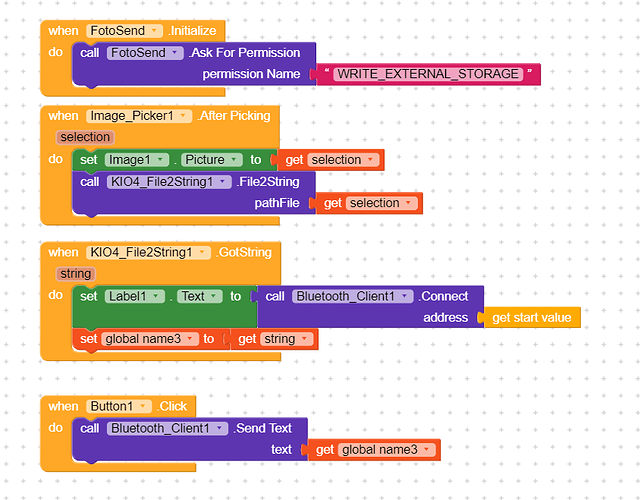 server side: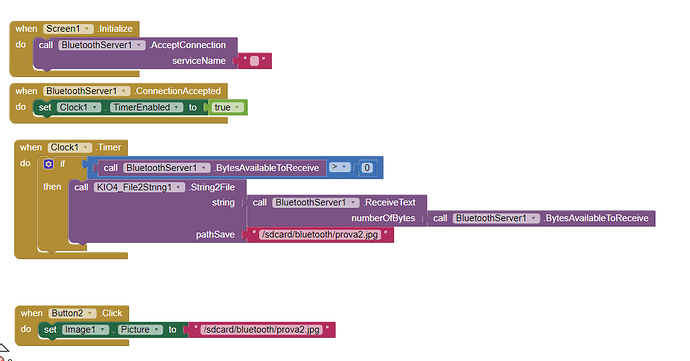 where an i wrong?
is that possible to send a big picture (some MB) via bluetooth?
Thanks