There may be another route. Create your form as an HTML file and display it using Custom Web View. CWV can print. In theory at least, print to PDF should be in the list of printer devices connected to your Smartphone.
Unfortunately I had already tried this possibility but it doesn't adapt the screen to the page but it cuts it according to those inserted dimensions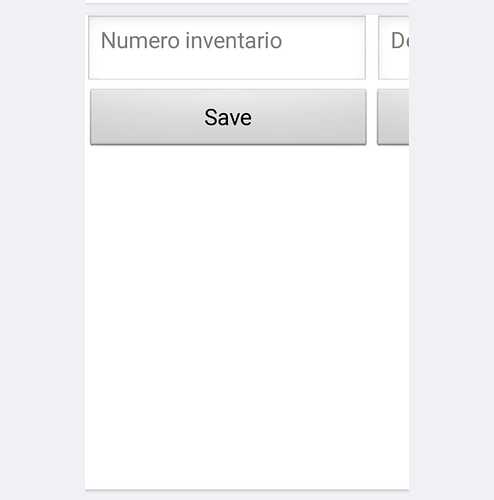 In this case, would it only be possible to view a vertical arrangement created on mit app inventor because I have already established the contents of each pdf page to then create the inter file?
Sorry for the inconvenience but can you help me understand how to view vertical arrangements on google sheet because it would be too difficult for me to enter the value of each cell as I'm not good at programming. I am content to view the contents of each vertical arrangement in order to try to print a pdf suitable for A4 paper. Thank you
You need to send the "data" to a google sheet, then format the google sheet to accept the data
Here is a starting point for that:
I think making your form in HTML would potentially save a lot of grey hair. You might say "I don't know how to make an HTML document" - it is easy to learn and you can learn as you go about defining your form. All the help you need can be found here: