SDK is updated to 5.1.0, please knock me to get the update.
Hello jewel , IAM interested in purchasing this billing extension, but how can I set the blocks, I know about the taifun billing extension but can you show me how to set the blocks in this case. Thanks.
Blocks are nearly same as Taifun billing extension, just some changes in blocks name and some new features are added with latest SDK (5.1.0).
I've sent you message please reply there to purchase this extension.
(Thanks)
Bought extension, thank you @JEWEL for your work and help

Thanks, just bought your extension. Greetings from Belgium! Walter
Hello @Dude, please knock me personally
In the Google Play Console you can restrict the distribution of your app to certain countries, for example only to Canada...
From my understanding your requirement is out of scope for the billing extension...
Taifun
Also I just found out that the affiliate to PayPal, Xoom has a minimum amount order which goes totally against my billing subscription. My monthly pay as you go is $ 2.99, then quarterly is $ 9.99, and yearly is $ 100.00. The mimimum amount Xoom requires is $ 13.03. I am just pointing out some issues that are stoppling me from purchasing as my reasearch clearly shows some real issues. The aix is great just needs some tweaking if he wants to target a more global market share.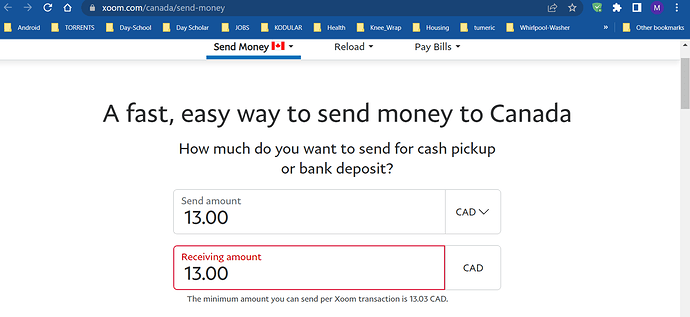 Paypal also available to pay me.
Message me personally to get payment information.
(Thank you)
Can I see your blocks and
use on a live phone please?
Hello @Dude, blocks are already shared in community and also test application available.
Off all the payment options can the app creator set the subscription prices themselves? Like for Monthly $.199, quarterly 9.99, and yearly? in any of the payment options you have in the .aix extension?
Where is test app please?
SDK updated to V6.0.0 (Latest)
---
Extension size increased 139 KB.
Replaced ProrationMode by ReplacementMode.
(Read release notes for more information → Release Notes)
---
Reminder: Starting on August 2, 2023, all new apps must use Billing Library version 5 or newer. By November 1, 2023, all updates to existing apps must use Billing Library version 5 or newer. Learn more .
@JEWEL Price of this extension
Price mentioned in main topic, it's $12
@JEWEL Thanks for this great extension and i purchased today and it helps me a lot for my projects.
Purcharging the app for 1 week ago and I'm loving it. Helping me to get more money for upgrading more feature for my project
Can I have a Example blocks for build the monthly subscription please?
I got a long time wrong way and just know that post, I'm really need the help please