Hello everyone,
I have been browsing this forum for a few days looking for a solution but without success... Here is my problem:
I get a table on a google sheet and I want to display the data on a chart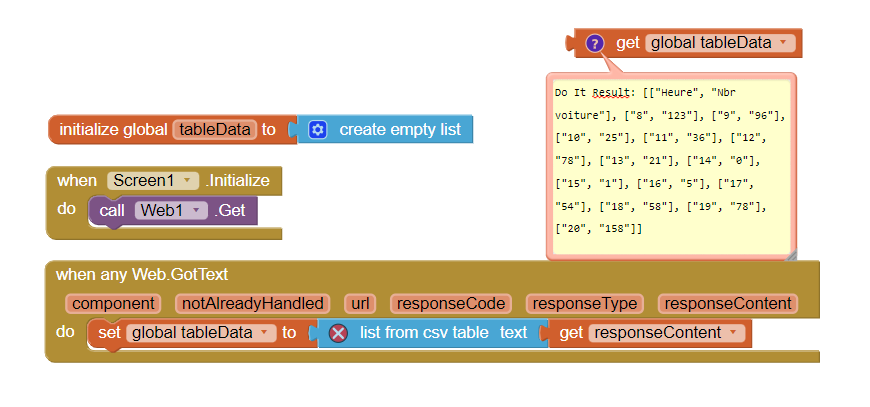 Here is the document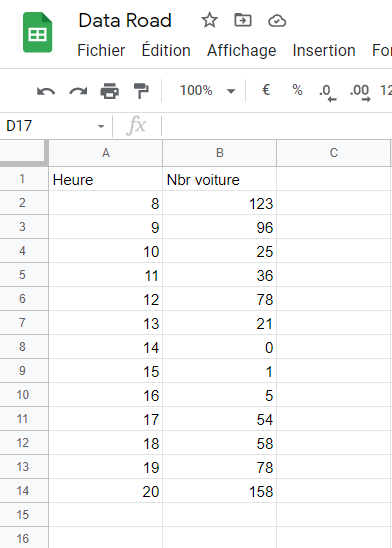 So I get a list but a list of text [ ["X", "X"] ] and the module to display the graph wants text and numbers like this : [ ["X",X] ] . Here is a list that works: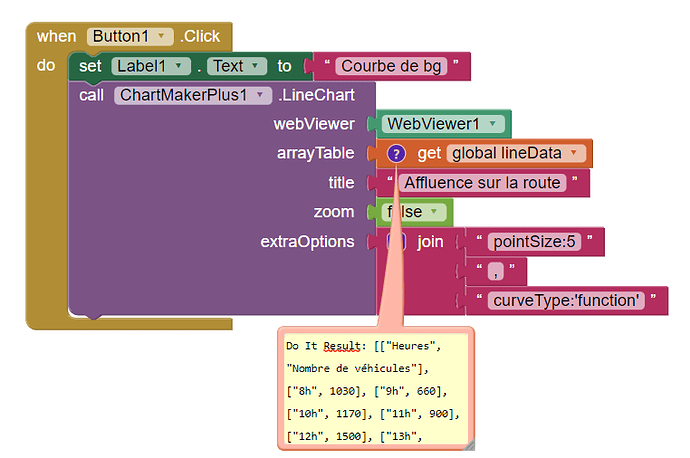 Moreover, it is necessary to keep the title of the data in texts for the first 2. How can I do?
Thanks in advance