I save a number from a apk in a file but i want dont delete file when i uninstall apk.
Then save and read it like this:
/madhi
This will save the file to the root of your sdcard (/sdcard/emulated/0) which will survive an uninstallation of the app
hi ,when i reinstall app ,can not find file.i use noxplayer emulator.
The root directory of the External Storage is:
/storage/emulated/0/ or
file:///storage/emulated/0/ or
file:///mnt/sdcard/
See here:

Did you change:
mahdi
to
/madhi
(note the forward slash before the word madhi)
ýou might want to test this on an Android device
Taifun
---
Trying to push the limits! Snippets, Tutorials and Extensions from Pura Vida Apps by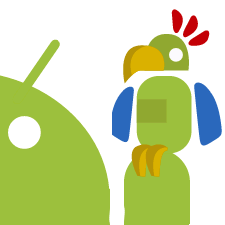 Taifun.
Hi.Ok.thats right.thanks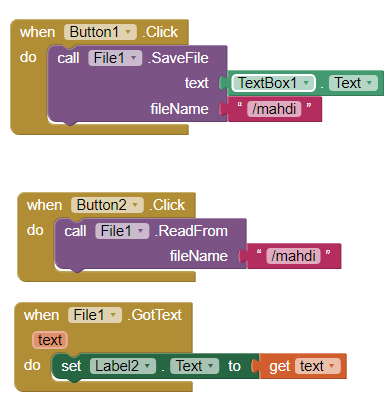 i want read file when exist .how i can understood file exist or no??
Use Taifun's File extension: https://puravidaapps.com/file.php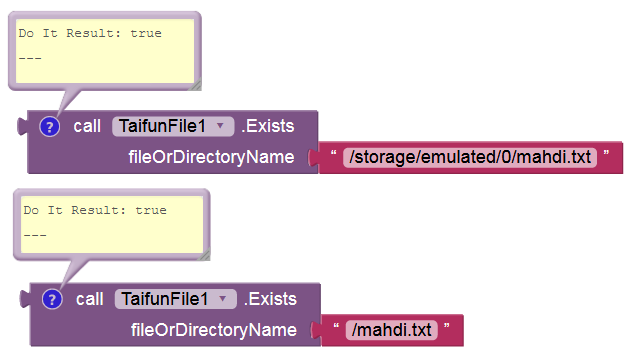 Hi .i add Taifun,s file extension to my project.i want when screen initialize,check do file exist?if exist ,read file.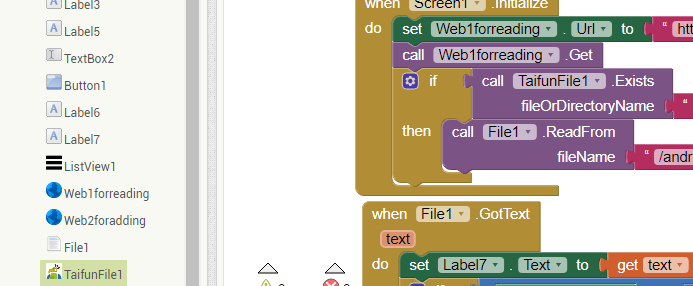 is below block correct?

This topic was automatically closed 7 days after the last reply. New replies are no longer allowed.