Hello! Whenever I try to open this app, it crashes every time! My phone says it's some "battery problem" but I don't see it. Please help me if you can.
what my app looks like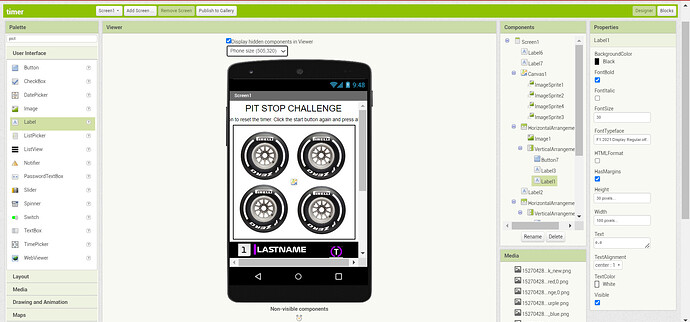 blocks


no screen recording because the video didn't want to upload but here.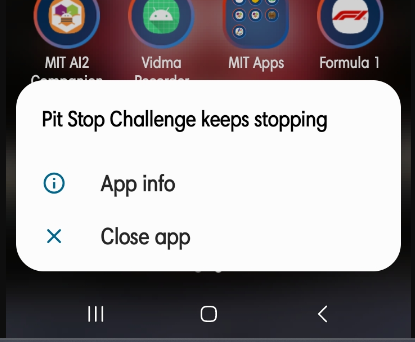 I don't know why this happens, I rechecked everything from my components, properties, and up to my blocks section.