How to view Source code and integrate into Android Studio. How view code of AI
the blocks are the source code
there is the Java bridge project, which can translate blocks into Java, but it does not have been updated since a while, so it mght not work anymore...
Taifun
---
Trying to push the limits! Snippets, Tutorials and Extensions from Pura Vida Apps by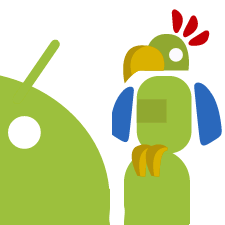 Taifun.
Taifun