How to change TextBox hint text Color ?
try one of the textbox exensions
you can find them in the extensions directory here https://puravidaapps.com/extensions.php
just search for textbox...
EDIT: please let us know, which of the extensions offers that feature... thank you...
Taifun
---
Trying to push the limits! Snippets, Tutorials and Extensions from Pura Vida Apps by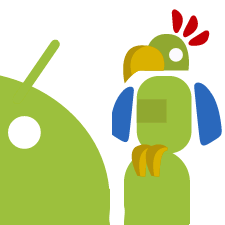 Taifun.
Hello please tell which textbox extension have that option?
This extension now has that option. It has been a long time and a lot of people are finding for an extension that does this. I think this is the only extension currently that solves this issue.

Also, I do not think you should post in a topic that is 2 years old.