Hi
I'm new here. Tring to make an app using the noted extension. here I'm tiring to display data in table view from google sheet. but I got stuck in table display, showing a blank column. here is the image of my data, blocks and app result.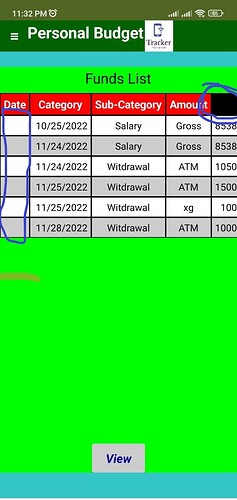 looking forward for a solution of this problem.
Thanks in advance......