Hi everyone,
I'm sorry if my question is too silly. I need help with adding new items to old list across screens.
Screen 1.
Displaying the final list with all items previously added.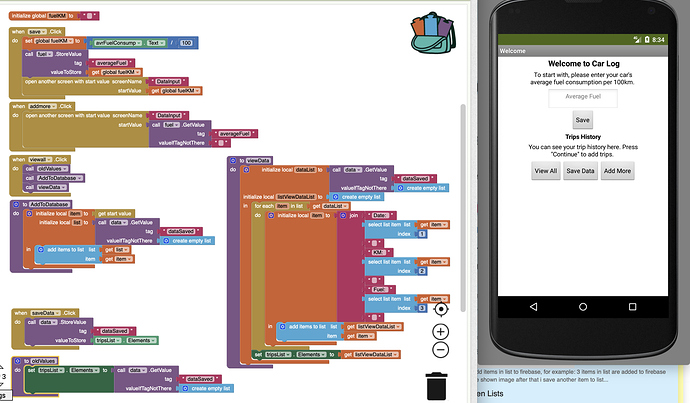 Screen 2
Calculated items and add them to list to display on Screen 1.

I want to have a list on Screen 1, after pressing button "Add More" user is taken to Screen 2, he adds another item, then pressing "Show All" and taken to Screen 1, where he can see all items added in a list (those that he added just one and those added before).
I would really appreciate some help here.
Thank you in advance